student semester showcase
Several times a year, all students at The Writer's Rock are invited to gather at local bars and restaurants to share their work from the semester. Check out some of the photos here!
Silvana, Winter 2018-2019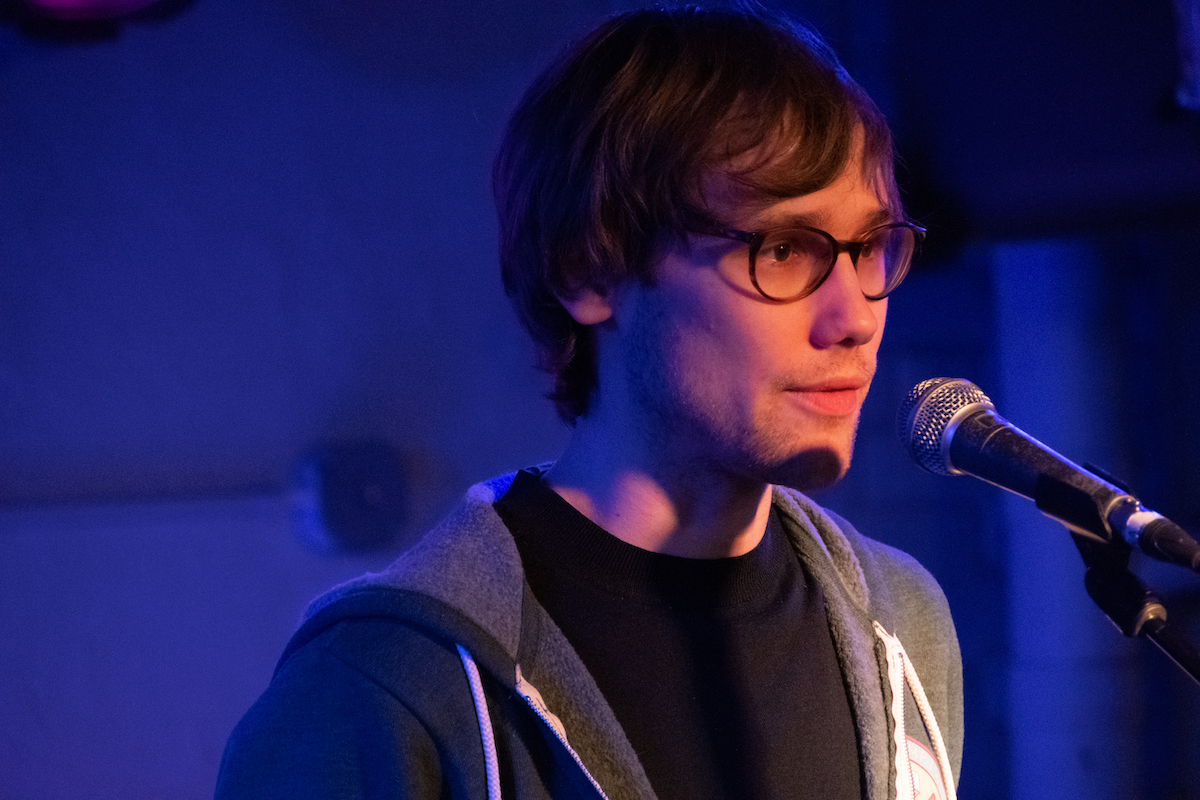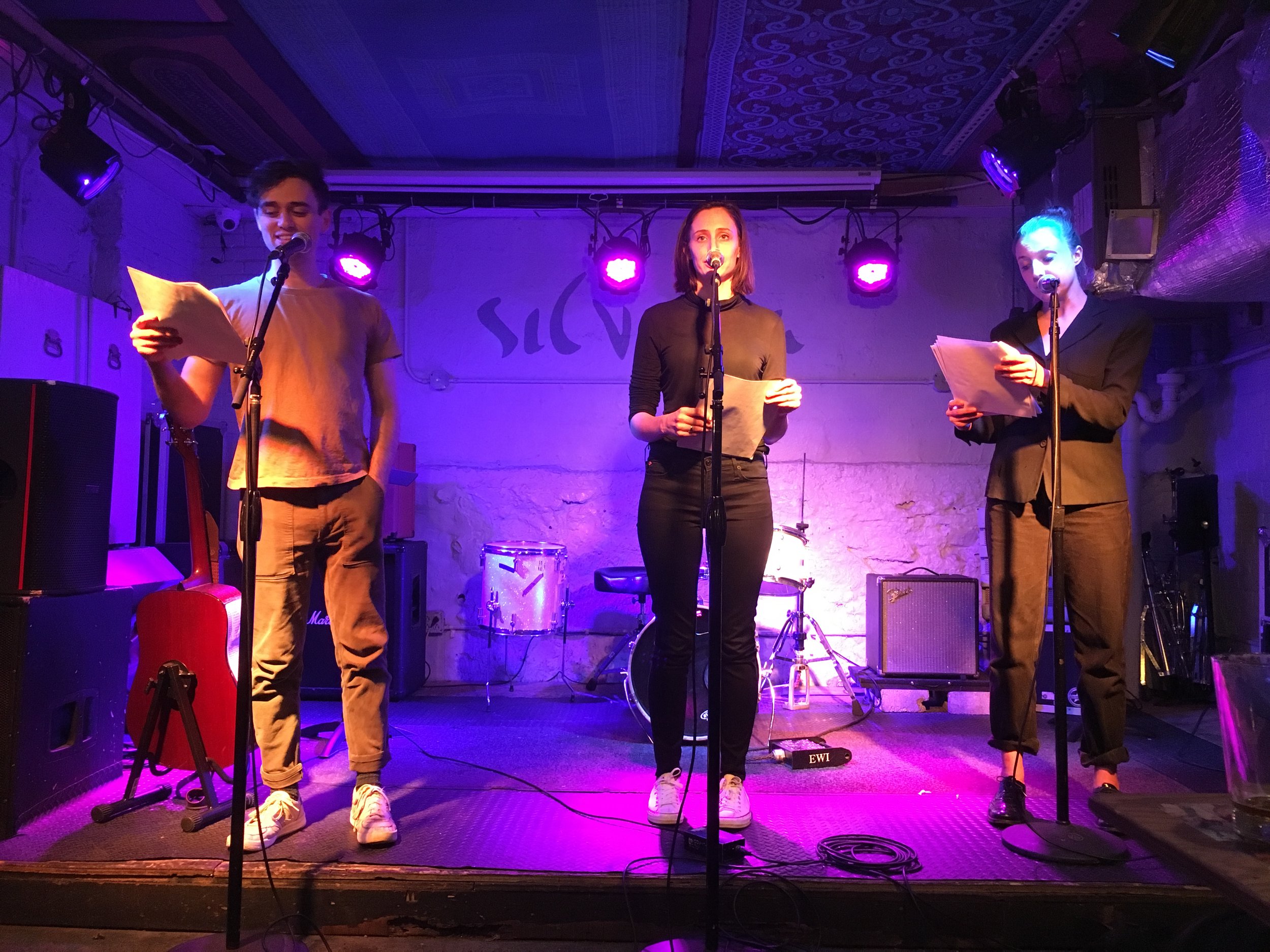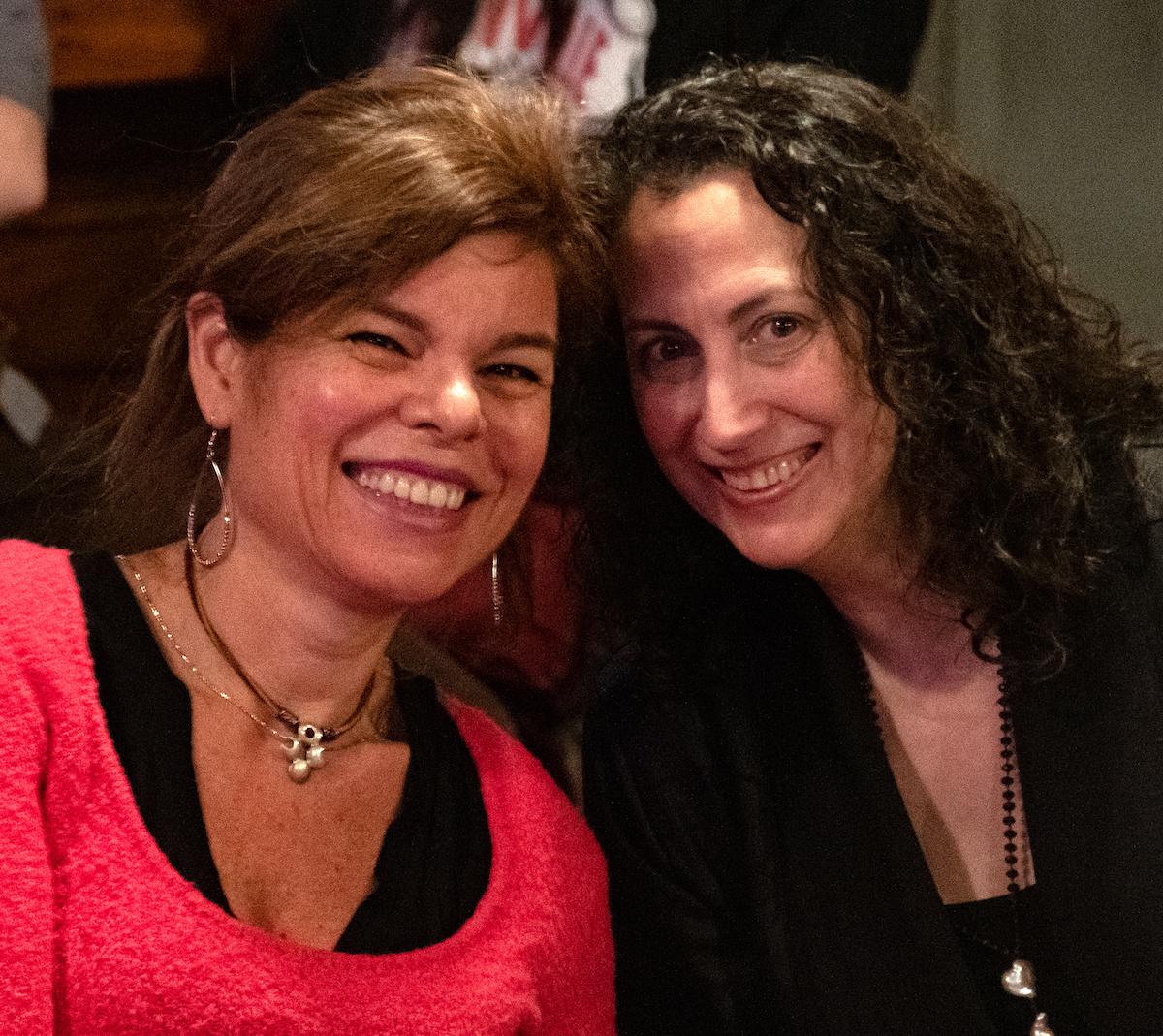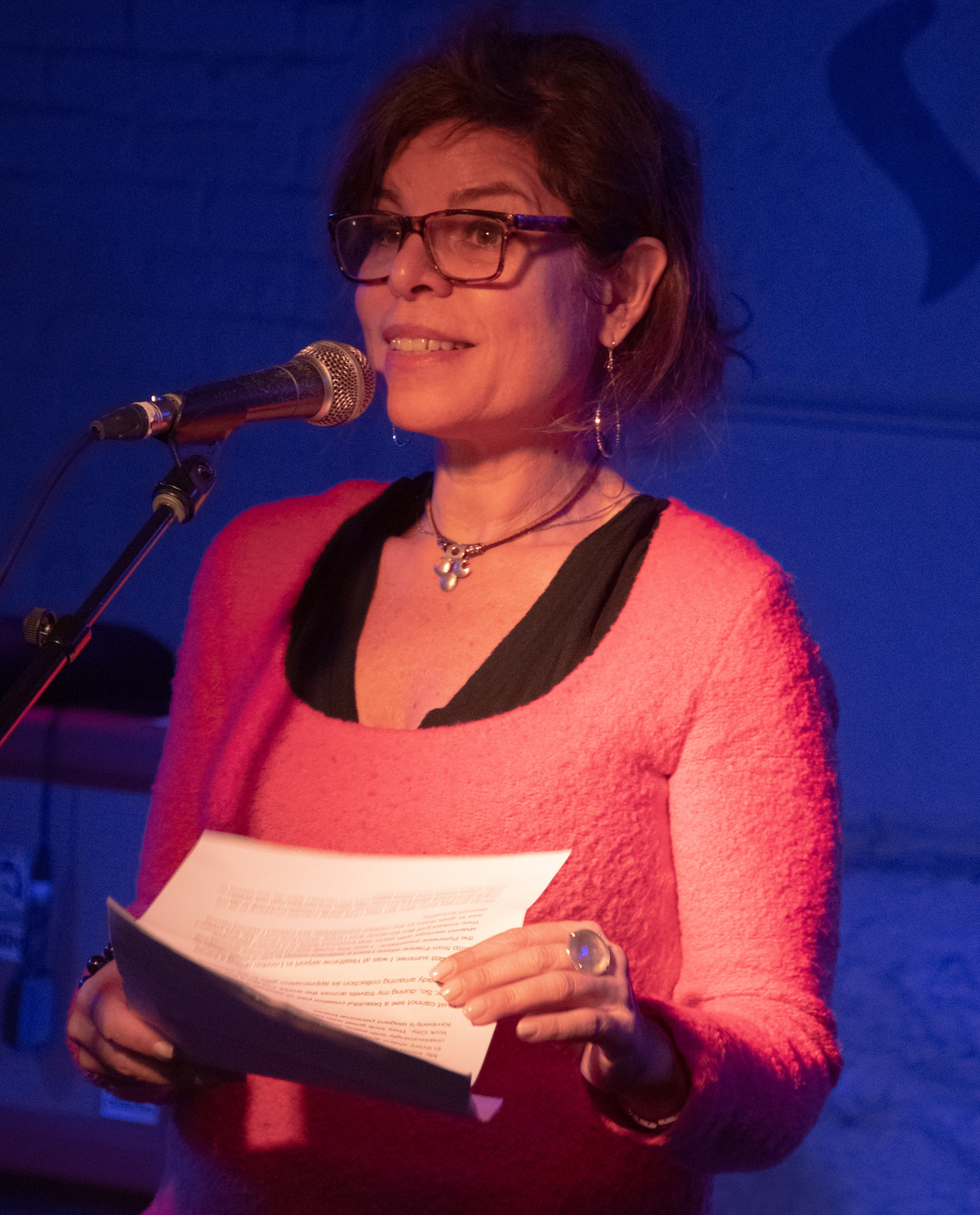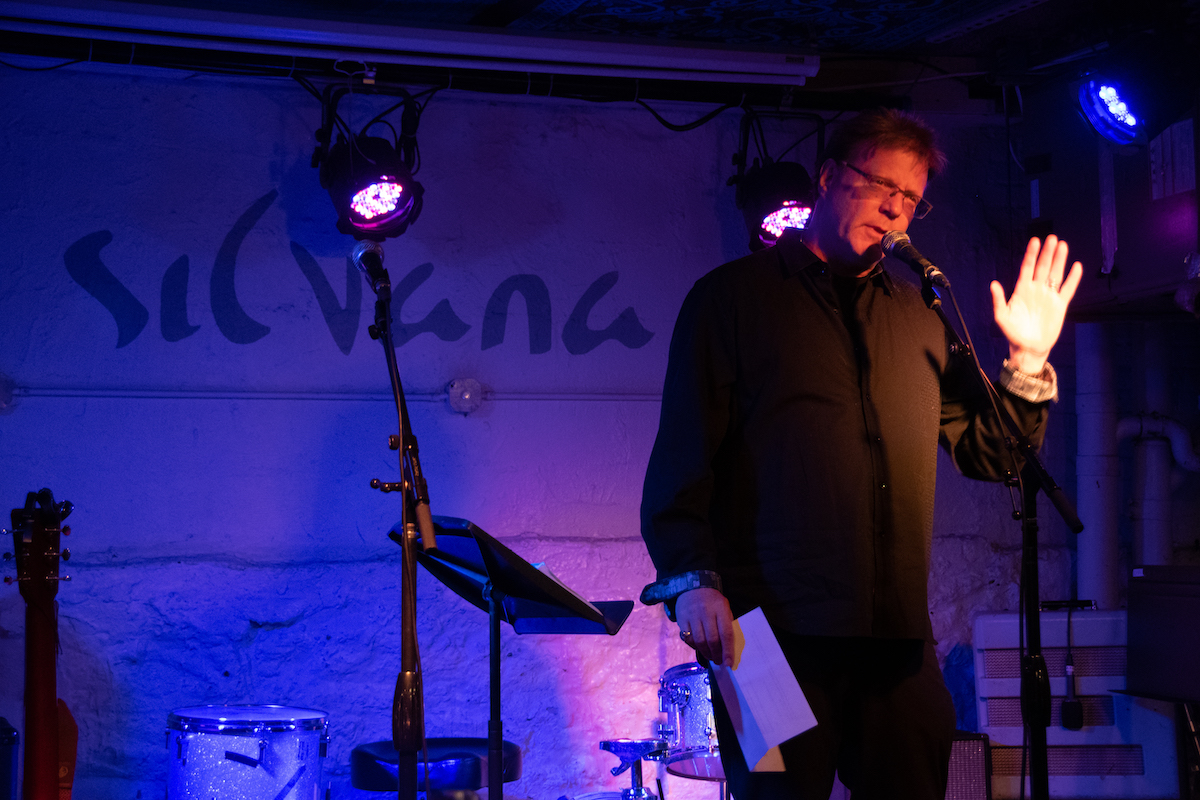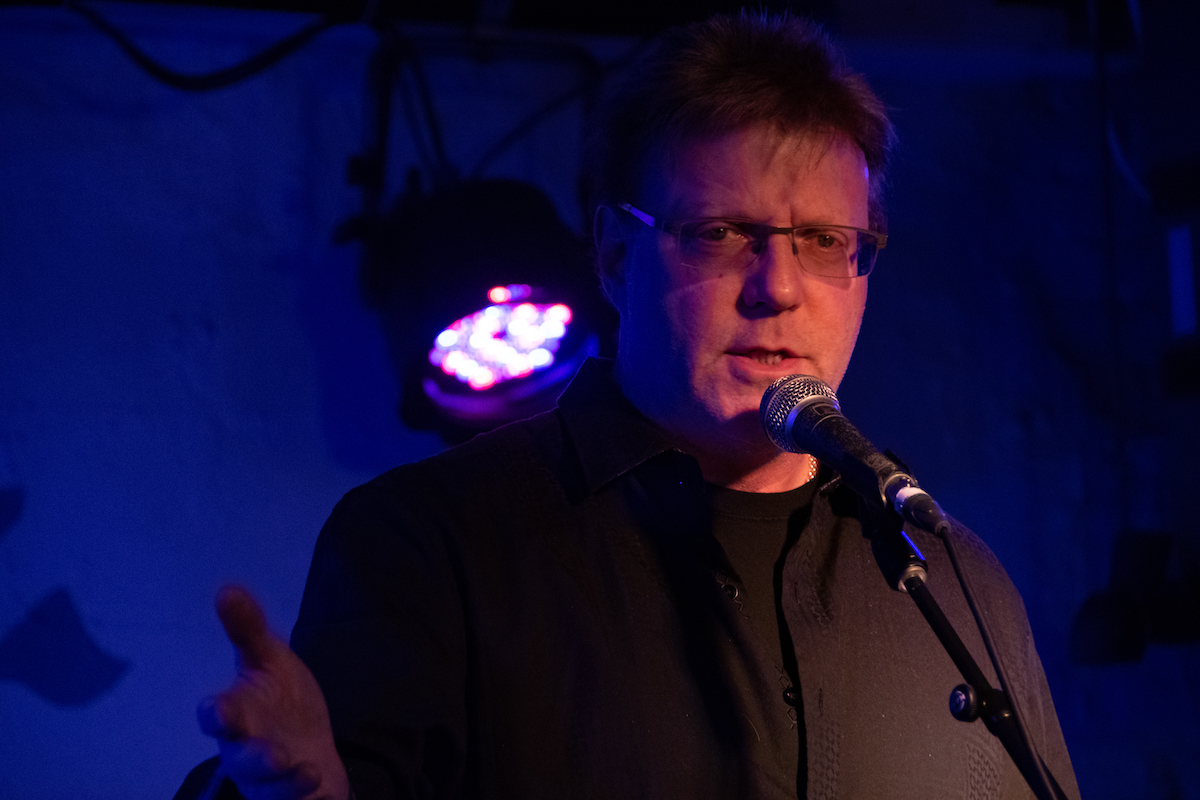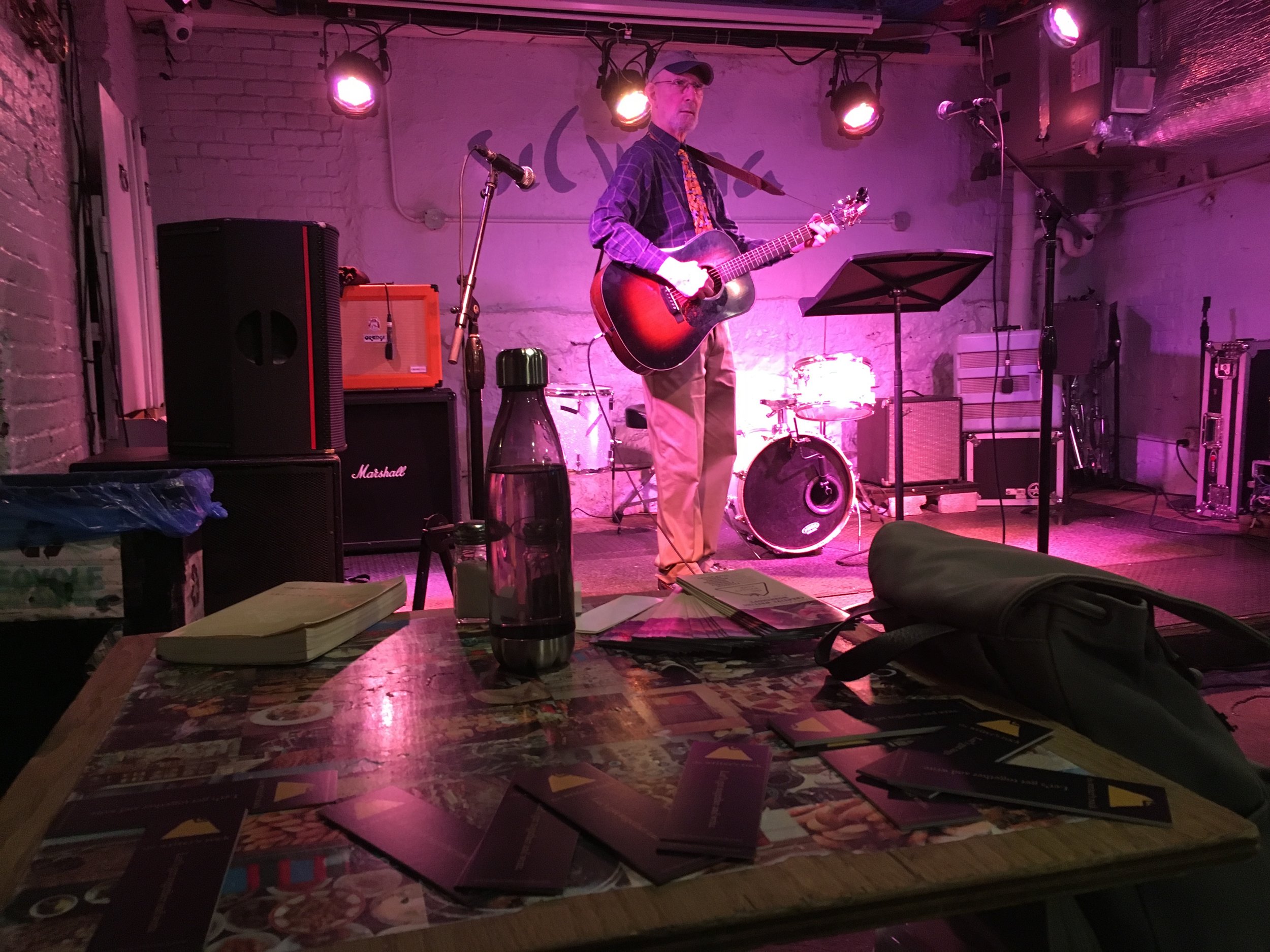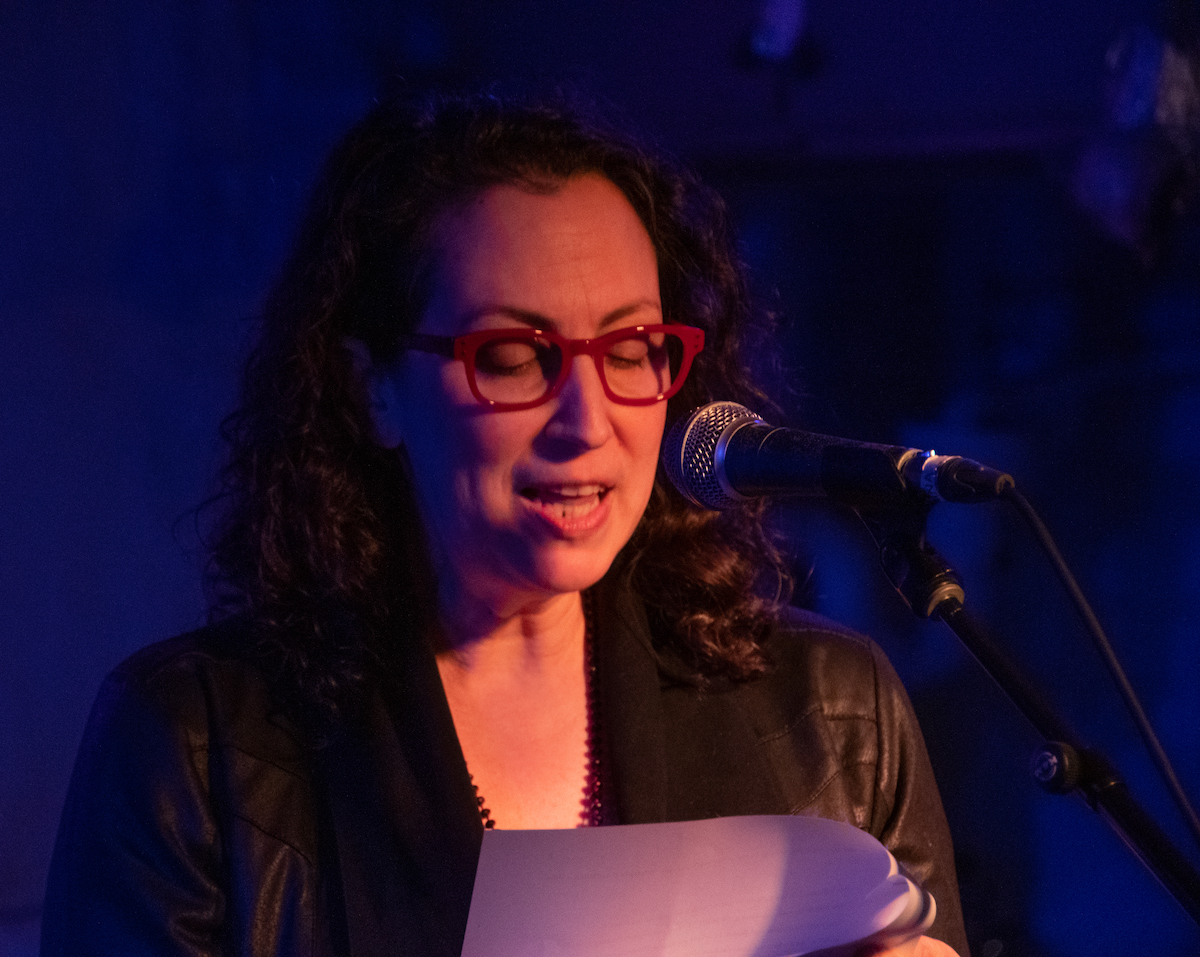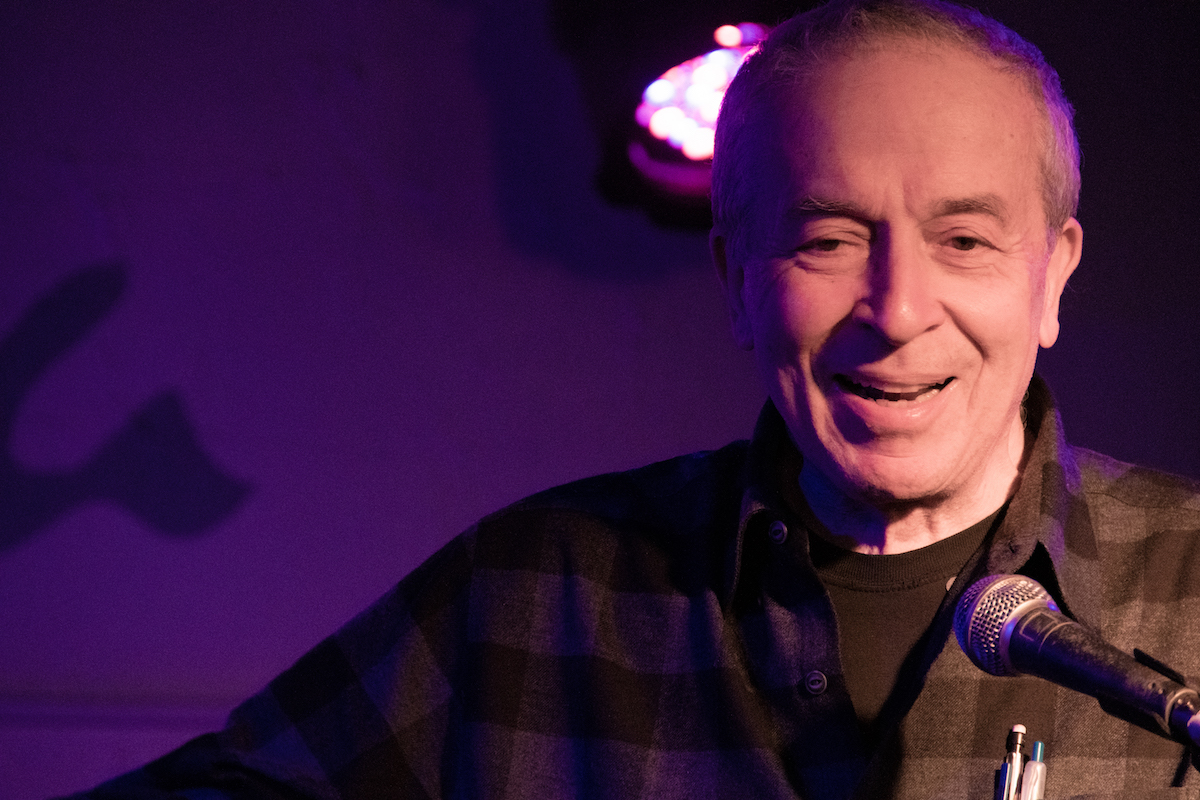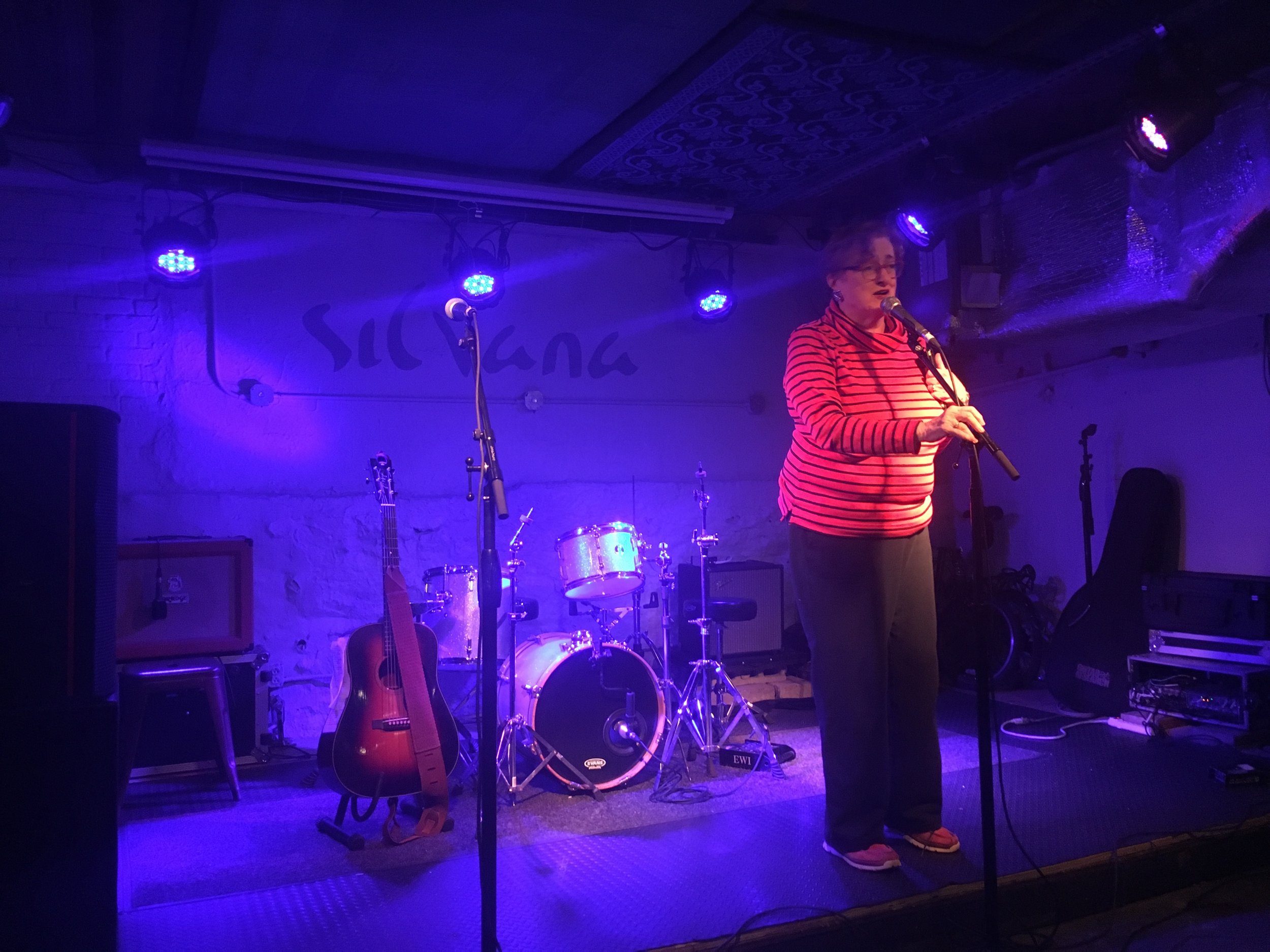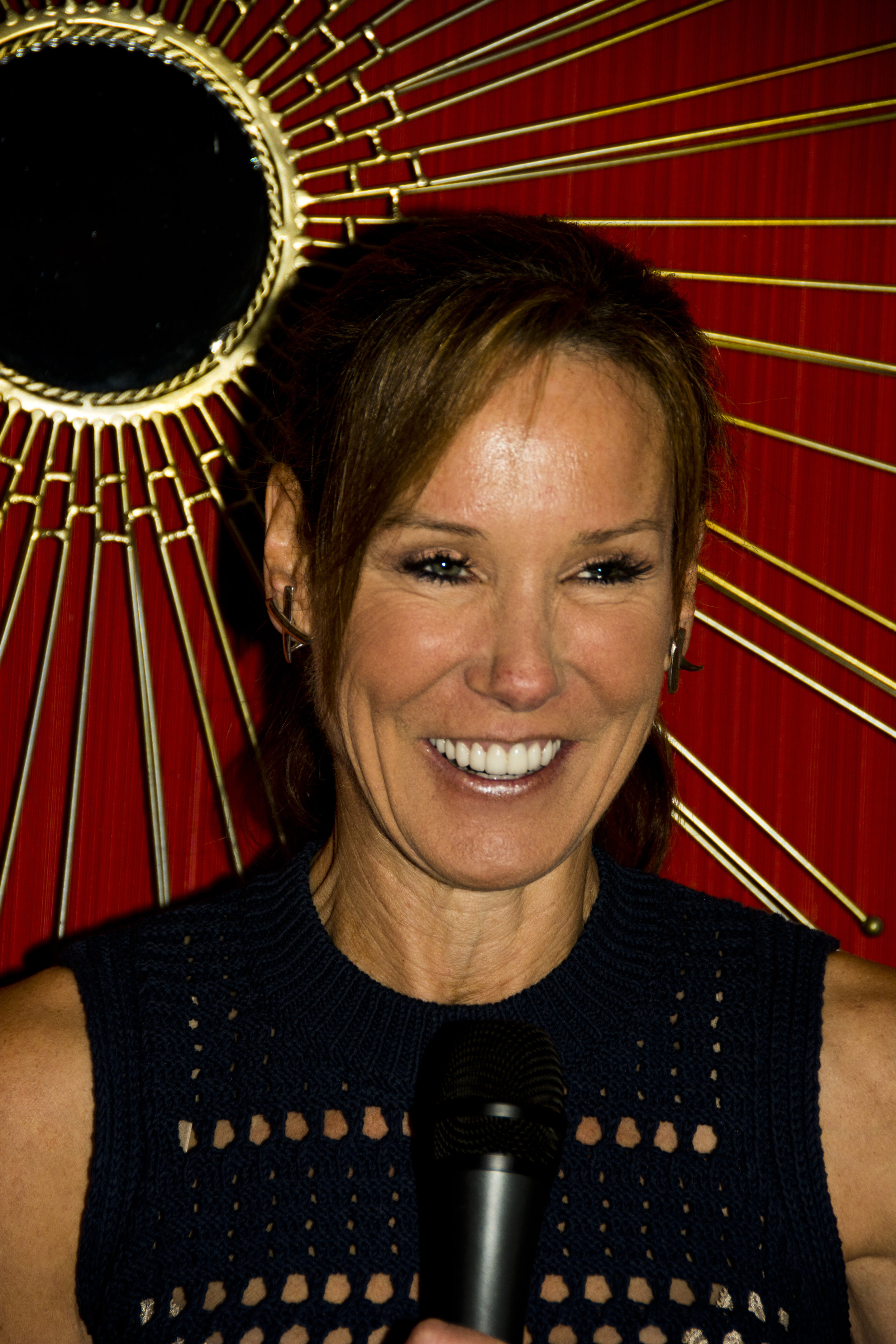 Many thanks to writer and photographer Jeff Segall for his beautiful camerawork at all our events!